Restful MEETS RUSTIC
COZY COTTAGES for rent, blocks from the beach.
RUSTIC LOG CABINS For Rent
Braemar Cabins have been home to summer residents in Port Elgin for decades. Now under new ownership and updated, they are available for rent on a weekly or permanent basis. Check them out below or contact us for more information about features and availability.
Cabin 1
Fully winterized! Two bedroom, sleeps 4.
Cabin 2
Two bedroom, sleeps 4.
Vacancies available!
Cabin 3
Two bedroom, pull out couch + daybed, sleeps 7.
Vacancies available!
Cabin 4
Two bedroom, sleeps 4.
Vacancies available!
Unplug & Unwind!
Blocks from Port Elgin's beautiful beach and harbour, these cozy little cabins are your break from the noise and chaos of city life. In the evenings, take stroll uptown for fine or pub dining, or sit by the fire and count the stars.
Each cabin includes:
Kitchenette & table
Fridge
Watercloset
Couch & television
Two double beds
Barbeque & patio
Quilts & pillows
Outdoor shower
Guests must provide your own sheets and towels.
Check in: 3pm or later
Check out: 11am
Cabins with a History
Built in the 1930s by Port Elgin resident, Punchy Brill (shown here with his famous chickens), Braemar Cabins were an annual destination for many summer visitors arriving by car or train from the city. You can see Elgin Street was the outskirts of town, no Market Street in the background, just farmers fields.
Many visitors still inquire and speak fondly of those old charming cozy log cabins, fondly recalling summers in a simpler time.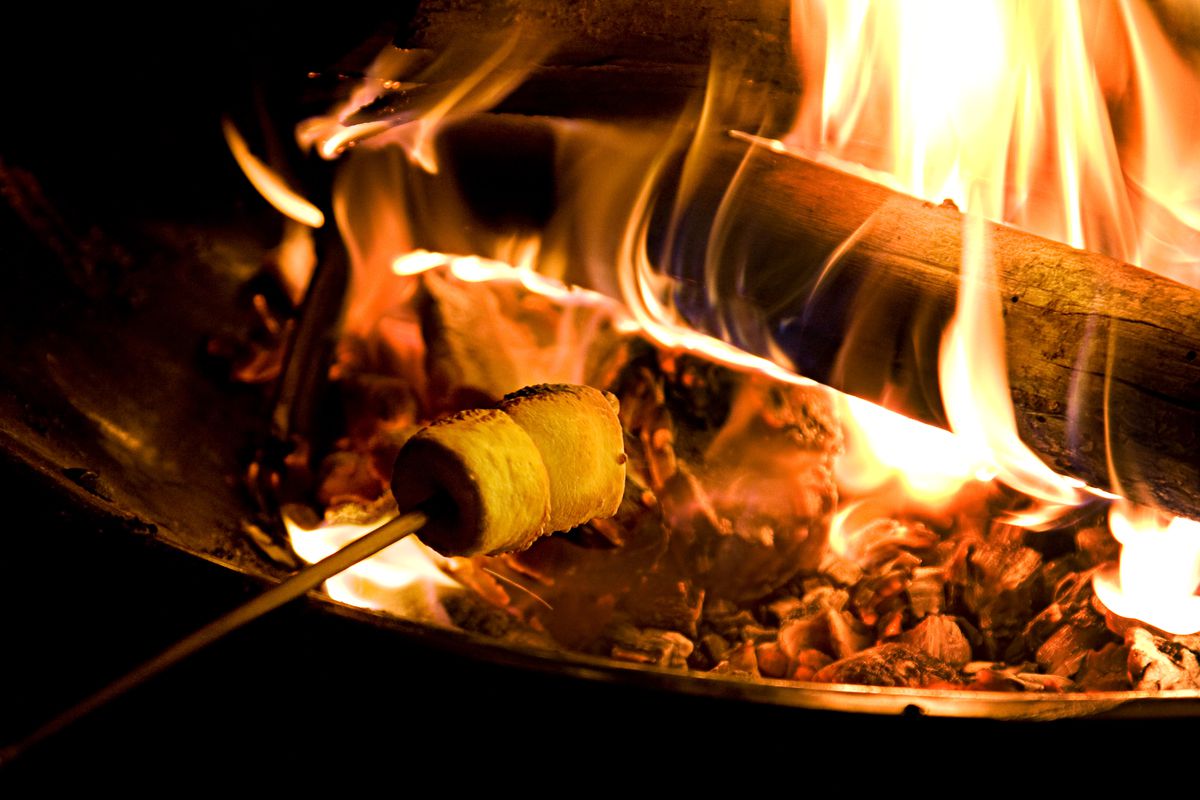 FULLY RENOVATED HOME For Rent
STATUS: RENTED
Totally updated, insulated and ready to move in! This 3+ bedroom house is available to rent weekly or year round and is perfect for a family vacation or home. Features 4 bedrooms, one bath, a roomy new kitchen and parking. Check out the gallery below.
Restored and Move-in Ready!
We've been hard at work renovating this home over the past months, modernizing and updating, while preserving the charm and coziness. This house is move-in ready. Contact us today to see it.
Great lake. Great vacation.
Put your worries on hold and take off to the perfect small town vacation on the shores of Lake Huron. Stick your toes in the sand and watch the waves all afternoon. Ice cream. Fries. Take a ride on Northshore Steam Train. Watch the kids play in the splash pad. Stroll back to the cabin and throw dinner on the BBQ, followed by a campfire and s'mores.
Repeat.
FAMILY FUN ON THE BEACH
Sunshine and sand! Share quality moments together at the shore.
GREAT RESTAURANTS
Take a five minute stroll uptown for a selection of pub, patio and fine dining!
Incredible SUnsets
Ice cream and sunsets. What a perfect combination!
With Braemar as your vacation home base, plan a week of excursions and activities! Check out these sites:
Vacancies are currently Available
Prices and Availability
Give us a call to enquire about availability, or use our contact form below. We will get back to you as soon as we can.